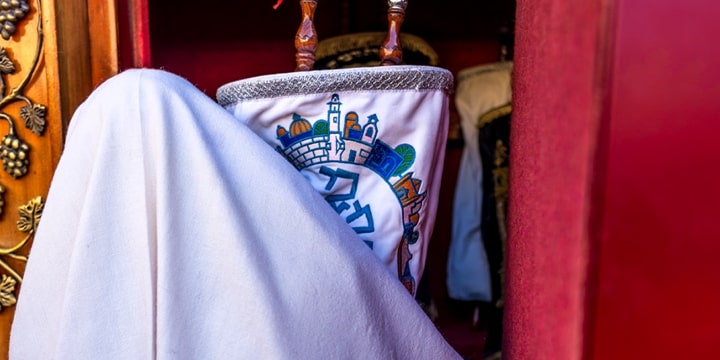 Kol Nidre Appeal
Kol Nidre Appeal 5783
Opening the Gates of Heaven by Opening our Hearts
Every year, during the awesome moments of Kol Nidrei Eve, an appeal is made for support for Chabad of the Conejo's outreach and social service programs.
The pre-printed personalized pledge cards are passed up front to be placed in the Aron HaKodesh (Holy Ark) for the duration of Yom Kippur, thereby evoking special blessings from on High for the donors and their loved ones.
As we did last year, we are once again making the opportunity to participate in this sacred appeal available in advance through this website.
Your electronic pledge will be printed out and placed in the Ark, remaining there during all services conducted throughout Yom Kippur.
Our goal is for the amount reached through this year's appeal to surpass that of last year's by at least $1 – if not more!
DONATE NOW TO HELP THOSE IN NEED OF PHYSICAL AND/OR SPIRITUAL SUPPORT, COUNSEL OR ASSISTANCE.

About Us
Chabad of the Conejo is many things to many people. To some, it's a school and a youth center; to others, it's an adult education institute, synagogue, or community center. To some, it's a Friendship Circle for children with special needs; to others, it's a Sunshine Club for lonely seniors; and to others still, a social service center that assists the needy, counsels the troubled and visits the imprisoned or infirmed. Indeed, there is little within the realm of Jewish outreach and education that this organization does not address.
Together we can keep Chabad of the Conejo's programs going strong in the Year 5783!